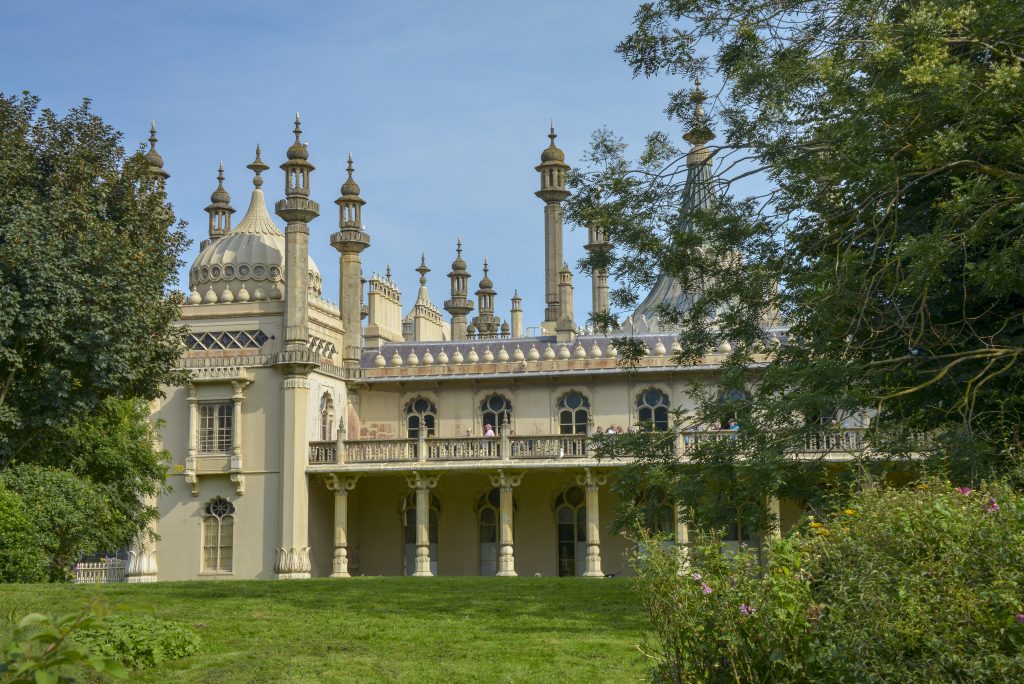 A building is listed if it's of special architectural or historic interest and considered to be of national importance.  Its level of protection is determined by a tiered classification system.
Whilst a small number of monuments where given protection under an Act in 1882, at that point in time, it was deemed unnecessary to restrict the occupier's right to alter the building they owned.  However, the damage sustained from bombing in World War II caused a shift in thinking.  A force of 300 architects were dispatched around the country, tasked with compiling a list of historic properties that were worth rebuilding.  The work put in by these architects evolved into the three tiered system we have today, namely Grade II, Grade II* and the prestigious Grade I.  This final category is reserved for buildings of exceptional interest and makes up a mere 2.5% of all listed structures.
The city of Brighton & Hove is lucky enough to have 24 Grade I listed buildings, the most prominent of which is, of course, the Royal Pavilion.  Much of the remainder of the city is populated with listed Victorian terraces.
Anybody looking to make changes to their property would be well advised to check the status of their building on the Brighton & Hove listed property register.  Should you find that your property falls within this designation, council permission would be required for any alterations, with historic building techniques and materials needed to maintain the integrity of the property.