Austin Rees are Property Managing Agents, which means that we provide a full residential property management service to include every aspect of the work required to maintain property and ensure the security and comfort of leaseholders.
Our property portfolio includes long leasehold flats across Sussex and the South East, housed in a variety of blocks ranging from converted terraced properties to large listed buildings and modern purpose-built estates.
We have invested in the right people with the right skills to ensure that we can provide our clients with the support and services that will help to reduce costs, maintain buildings and protect investments.
Our services are offered in accordance with the 'RICS Residential Management Code' and we are accredited members of the Association of Residential Managing Agents (ARMA). Only fully accredited ARMA agents provide their clients with the levels of guarantee and security that come with being a full member.
We continuously strive to improve our service and provide training to all our key staff. This includes taking professional qualifications and personal development training through the Institute of Residential Property Management (IRPM) and because we have a low staff turnover we can provide continuity of service to our clients.
Our assessment of what must be done, and when, will be independent of private interests and preferences and based solely on the need to respect the property's individuality and keep the premises in good repair.
Our experience and impartiality in handling disputes limits the possibility of conflicts that could arise between neighbours and colleagues.
We have systems in place to handle day-today issues and time-consuming administration. We have established regulated management and accounting processes.
As specialist Managing Agents we bring an organised approach to planning works, setting budgets and the collection of the service charges.
Our liability insurance cover protects client funds. 
We also hold professional indemnity cover as a further protection against negligent acts. This means that the building and people who live in them are properly protected.
We use our professional knowledge and experience to ensure that whatever we do complies with leases, laws and codes of practice as a Managing Agent.
The Association of Residential Managing Agents (ARMA) and Leasehold Advisory Service has produced a helpful guide about appointing and working with a Managing Agent. This short video will provide you with more information about ARMA and explain how they promote excellence through advice, guidance and training
Austin Rees are delighted to have been nominated as a Finalist for Employer of the Year at last year's ARMA (Association of Residential Managing Agents) awards.
ARMA recognised the investment that our company has made over the past 12 months in developing individual members of staff; our ultimate aim being to improve the service we provide to freeholders and leaseholders.
Our employee programme has included the recruiting of a new HR Manager, targeted professional training, teambuilding days, incentive schemes, new staff benefits and policies, as well as the launch of a wellbeing initiative.
We believe that our future success depends on a workforce who are not only knowledgeable but healthy, motivated and well rewarded.
The awards ceremony was held on Friday 5th July in the stunning surroundings of Tobacco Dock in London.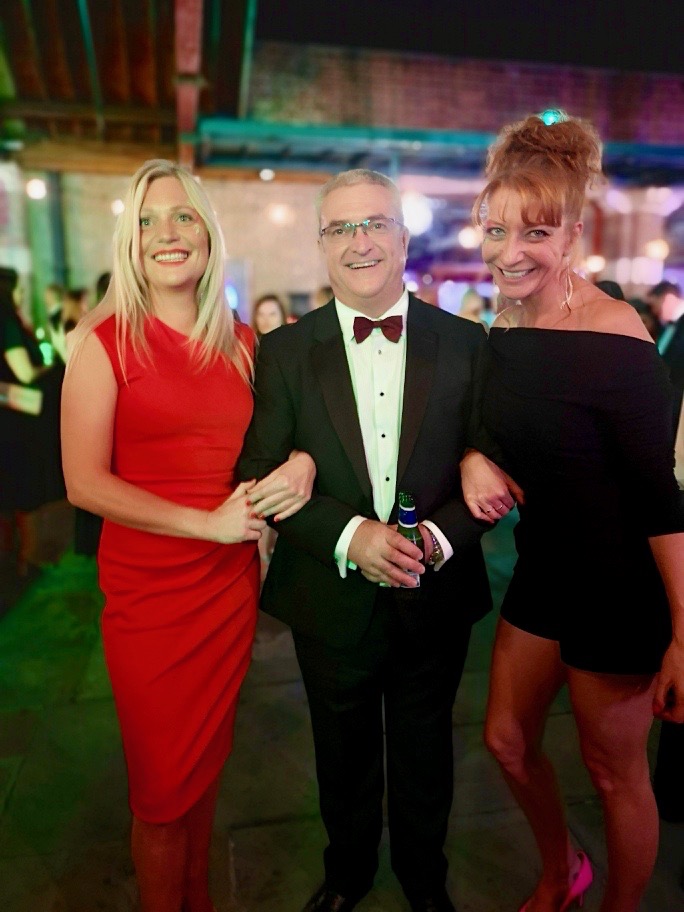 The business was originally incorporated in 1929 and has always specialised in the management of properties in the Sussex area.
With many long-standing clients, John Austin merged his professional practice in 1985 with the Block Management and Surveying practice of the Harries-Rees Partnership. These two firms of Chartered Surveyors became Austin Rees.