Austin Rees

are going

green
Brighton & Hove was one of the first councils in the country to declare a climate emergency, pledging to become carbon neutral by 2030.
To support this ambitious aim, Austin Rees have been considering how to make Property Management more environmentally friendly.
As a leading agent in the city, we feel we have a corporate and social responsibility to help bring about change.
The first step is to take a long, hard look at ourselves as a company. From the way we communicate with everyone to how we dispose of our office waste. Whether we can walk or cycle to work and car-share when visiting properties. These are just a few examples. We'll also be reviewing the environmental credentials of our contractors and suppliers.
According to the council, 95% of our city's carbon emissions come from transport and 'stationary' energy, such as domestic heating and energy consumption*.
With this in mind, we've identified
6 key areas of concern
within Property Management: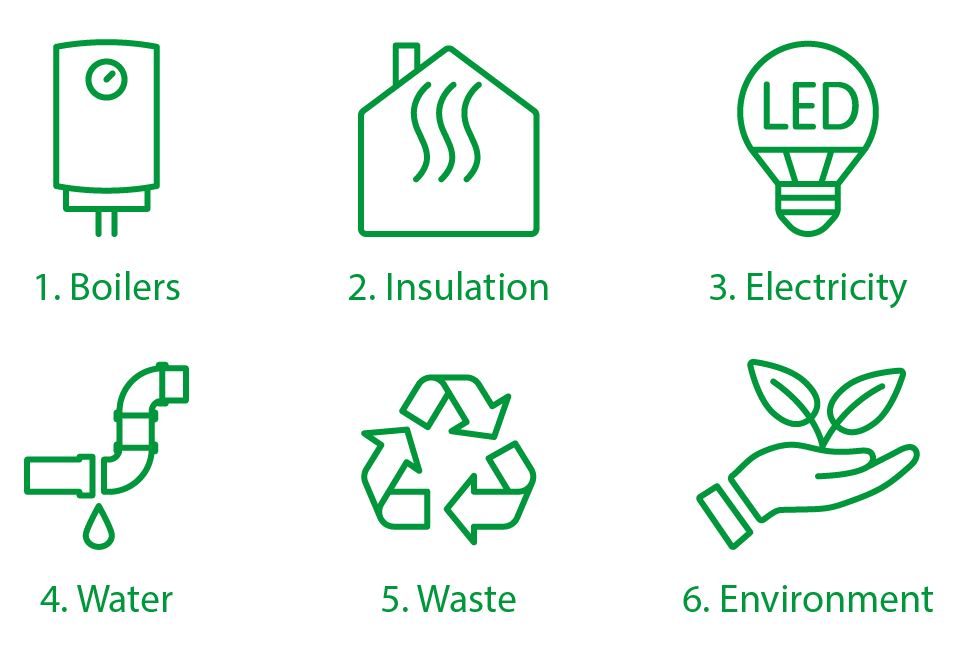 We're not claiming to be eco experts (not yet anyway) but we are passionate about reducing the carbon footprint of the buildings entrusted to us.
How can we achieve this? That's what we want to explore. We're connecting with people who have genuine expertise, such as the Sustainable Business Partnership and the University of Sussex, to understand new technologies and opportunities.
* Source: Brighton & Hove City Council, 27th November 2019
Rest assured that we will always uphold the interests of our clients by adhering to lease terms and abiding by the strict controls that protect service charge funds. As a member of ARMA (Association of Residential Managing Agents) and RICS (Royal Institution of Chartered Surveyors), we're proud to be one of the few regulated agents in the city.
We're simply expanding our role to explore sustainability: researching eco options and sharing our findings so that we can advise you. The green contacts we make along the way will hopefully facilitate any action you decide to take. Naturally, we'll focus on making financial savings as well as reducing emissions, pollution and waste.
Austin Rees are already Sponsors of the Martlets Hospice and Rockinghorse Children's charities. This year, with affordable housing a major part of the sustainable debate, we'll be supporting one of Brighton & Hove's homeless charities too.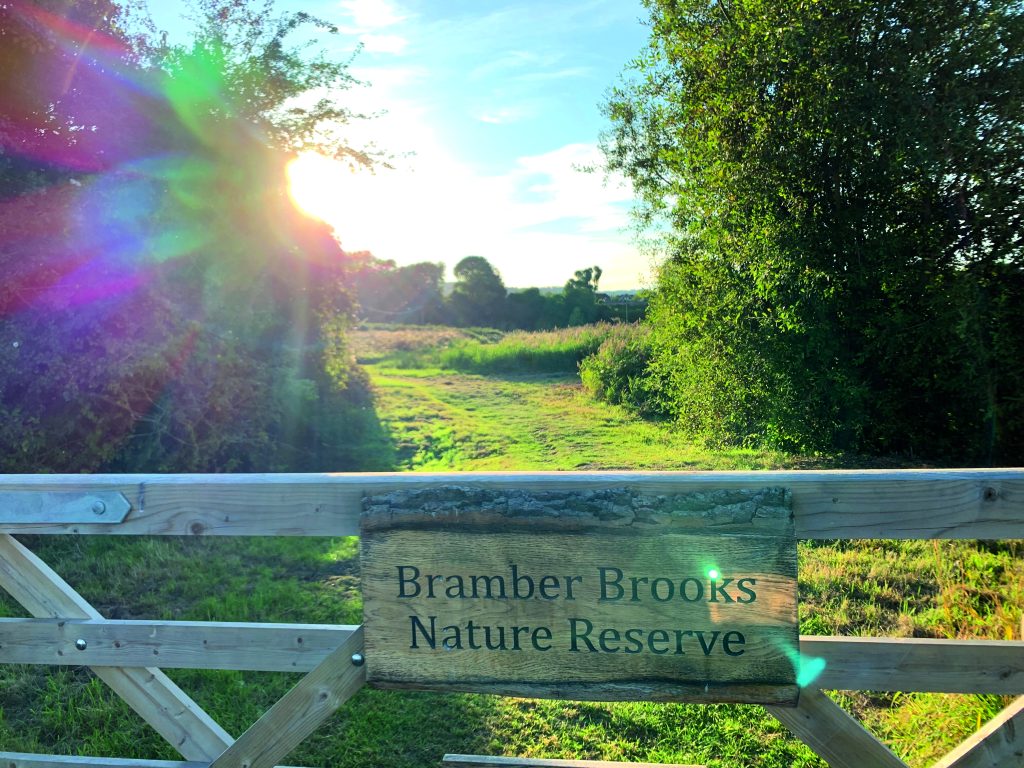 We have also provided financial assistance for the setting up and running of a new nature reserve in Bramber. The land is part of a Site of Nature Conservation Importance and a Scheduled Ancient Monument. Our funding, together with grant monies, allowed it to be opened to the general public last year. There is a circular walk over 20 acres and we are committed to improving the biodiversity, protecting the extensive wildlife and allowing local people to enjoy the area. It's easy for companies to promise to go paperless and to plant a few trees, but at Austin Rees we're aspiring to do more.
This is not a marketing gimmick. It is us accepting that we all have a part to play in ensuring a sustainable future for the next generation. Admittedly, it's an enormous challenge, which is why we need your help in addressing it. Please email us at goinggreen@austinrees.com to share your thoughts or sign up to our eco newsletter to find out more.