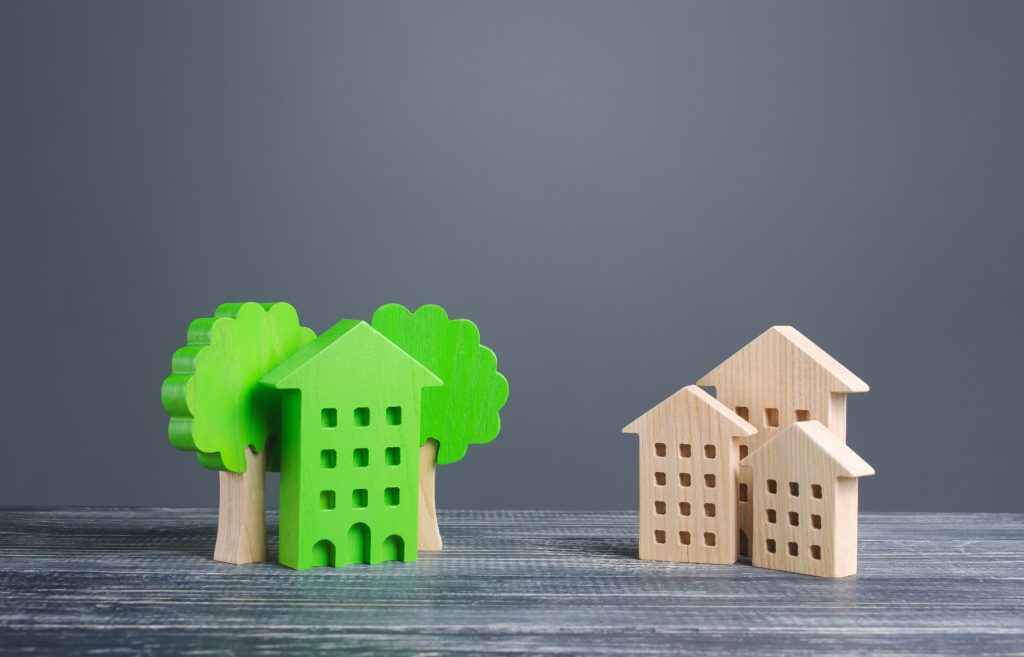 Landlords could receive a grant worth up to £5,000 as part of a £2bn grant scheme announced earlier this year and due to open at the end of September. The Green Homes Grant will allow households in England to receive vouchers that can be spent on a variety of measures including wall insulation, lofts, low energy lighting and double glazing. The scheme is one that will benefit both tenants and landlords as it will improve housing standards and reduce the cost of day-to-day living, whilst cutting carbon emissions across the sector.
In anticipation of the launch, you can discover what improvements can be made to your property by obtaining a quotation from a qualified tradesperson. Available measures are split into "primary" and "secondary" – the voucher must be used to install at least one primary measure that can be an insulation and/or low carbon heating measure. It can then be used to help cover the costs of a secondary measure including draft proofing, double glazing, heating controls and hot water thermostats.
If you'd like to apply, you can use the Simple Energy Advice website to check what energy efficiency or low carbon improvements can be made to your home. The SEA website also provides details of accredited tradespeople able to undertake the work. You will need to obtain at least 3 quotations to ensure value for money before the vouchers can be approved, with the chosen installer requesting and receiving payment directly from the Government.
Austin Rees welcome the scheme as it could save households up to £600 per year on energy bills, not to mention helping to meet the UK's 2050 target of achieving net-zero carbon emissions.
 Primary Insulation measures covered by the voucher:
solid wall
under floor
cavity wall
loft
flat roof
room in roof
insulating a park home
Primary Low Carbon Heat measures covered by the voucher:
air or ground source heat pump
solar thermal
biomass boilers
Secondary measures
draught proofing
double glazing (where replacing single glazed windows)
secondary glazing (in addition to single glazing)
external energy efficient doors
heating controls
hot water tank thermostats and insulation
It's important to note that the amount received towards the cost of a secondary measure cannot exceed the cost of the primary measure.