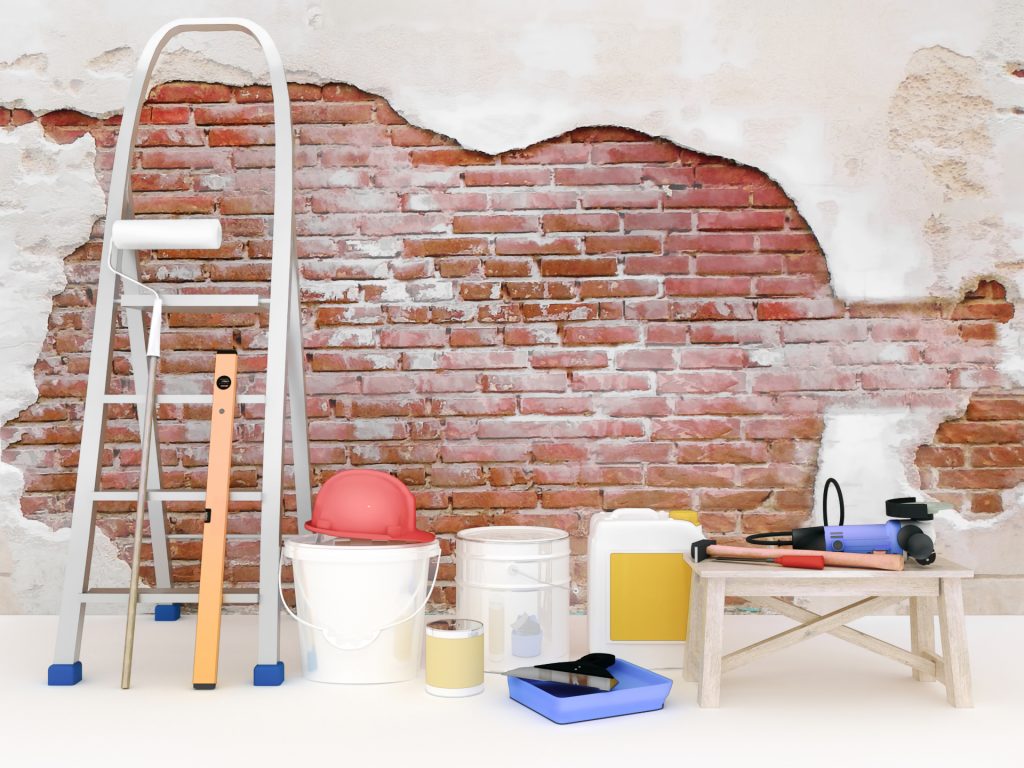 Within leasehold property, there is a strict process to adhere to surrounding major works projects. Below, we've shed light on the various steps and parameters involved.
The Landlord & Tenant Act 1985, which sets out the rights and responsibilities for both landlords and tenants, governs much of the processes in freehold / leasehold property today. The Act is made up of multiple sections and covers different topics, one of which is Section 20. Section 20 lays out the process landlords must follow when works are required to a property that will exceed the cost of £250 per leaseholder, including the right for the leaseholder to be consulted. The consultation process consists of three main parts, each with a respective notice to be served.
The first is the Notice of Intention, giving a description of the works involved and why they are required. This is followed by a 30 day period where the leaseholder can make observations. The notice provides details of whom these observations should be sent to. Once the observations have been collated, a second notice will follow, known as the Statement of Estimates. The statement shows all the estimates that have been tendered for the works, with the lowest tender being selected and allowing for another 30 day consultation period. This would normally signal the close of the consultation proceedings, however, should the lowest estimate not have been chosen, a final Notice of Award of Contract must be provided, stating the reason for selecting the successful contractor.
Section 20 legislation can be a tricky topic for leaseholders and landlords, therefore if you have any questions, please contact your Property Manager.